Contact Us - TruroNS
If you are interested in advertising here on TruroNS.com, business or website inquiries.



I would like to get feedback on how you like TruroNS.com or how you think it could be improved. If we could offer additional services or new pages. If you can provide any new URL links or information for one of the pages.

Please Submit any content for consideration.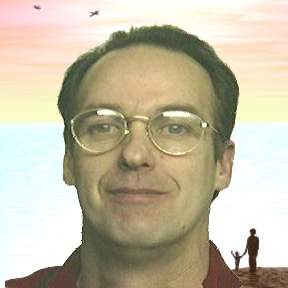 Kevin Wood
Kevin Wood
Phone in order to cut down on spam calls, that's right robots calling you! To prove you may be human you have to figure out the number. 902 Code of area & 89-Joy-Jo

The numbers & letters are on the phone buttons. If not yours here is a phone key pad.
My Websites